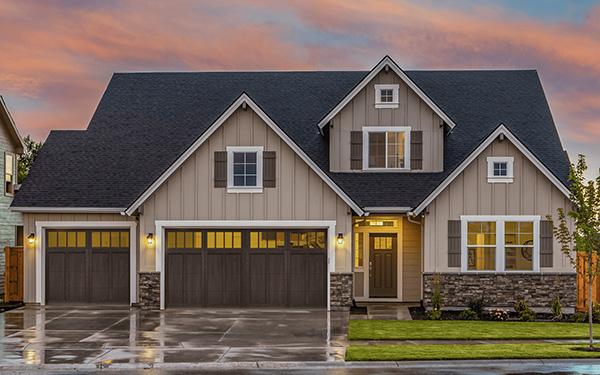 Garage Door Installation
Whether it be new construction or replacement of an existing door, the key to a long lasting product is a correct installation. We at Hendershot Door Systems take the time to do the right thing. We won't take shortcuts such as reusing old tracks or springs and jobs are priced fairly from the beginning. Every installation has our name on it and gets the attention to detail you deserve for your money.  If you already have a door or opener you want us to install we will gladly quote you a price. We are EPA certified to remove and dispose of doors containing lead paint. Epa cert number NAT-1147377-1.We also can put doors where none was before, replacing swinging and sliding doors with a typical sectional. If you have rotted or damaged frames or jambs, these issues can also be dealt with. No door too big or small. Call our office at 610-759-2167 with any questions.
Our pennsylvania contractor number is 008196. Whatever type of work you need, ALWAYS make sure your contractor is registered with the state. It is the law and really protects the homeowner from those who might not be what they claim!