LiftMaster Garage Door Openers
We are often asked "what type of opener do I need?" There is no single answer to that question.When looking for an opener, consider what your needs are. Cost, silent operation, battery backup, overhead or rear obstructions that need to be cleared, or extremely heavy doors, there are models for each scenario. think about these questions and talk to one of our techs, we can steer you towards the right model for YOU.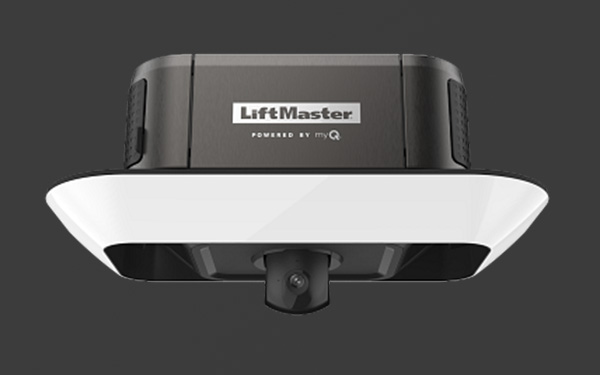 Belt Drive
The ideal choice if you have a room positioned above or adjacent to your garage, LiftMaster® belt drive garage door openers are the smoothest, quietest, most reliable systems you can buy. State of the art technology along with whisper quiet operation provide that ultimate product when you are looking for more than "standard".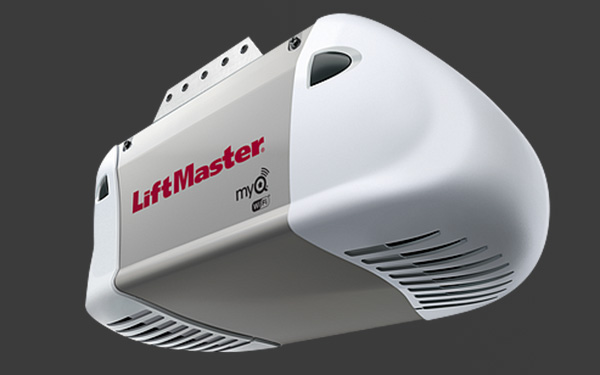 Chain Drive
Designed specifically to lift even the heaviest custom wood and carriage house garage doors, LiftMaster® chain drive garage door openers are rugged, reliable, and deliver all-around lasting performance. These offer an economical choice for basic installations as well as extreme durability for heavy doors.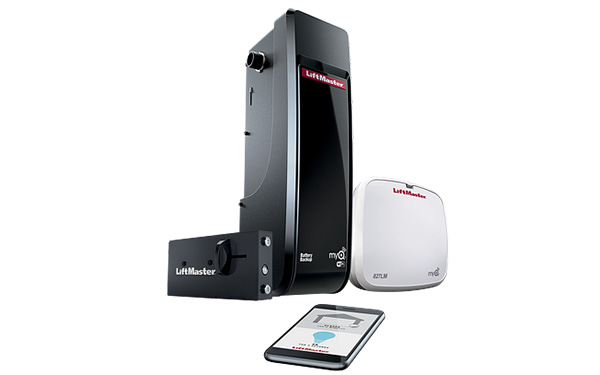 Wallmount
Ideal for those situations where a standard drawbar opener just won't fit. Support beams across the garage of car lifts that require extra headroom are no longer a deal breaker when you need an operator. These operators are designed to work on a door with torsion springs and meet all UL requirements.
Contact us today to set up an appointment with our garage door experts!