Truck / Trailer Doors
Just like the door on your house or business, truck and trailer doors will eventually need service or replacement. We carry parts for trailer door repairs in stock or can order parts for those "uncommon" repairs. If it can roll, bring it here to our shop. This will save you money as we won't have to dispatch a crew over the road to your location. Less travel, less time means less cost for you! Delivery trucks get priority service if they arrive at our shop by 7:30 am!
---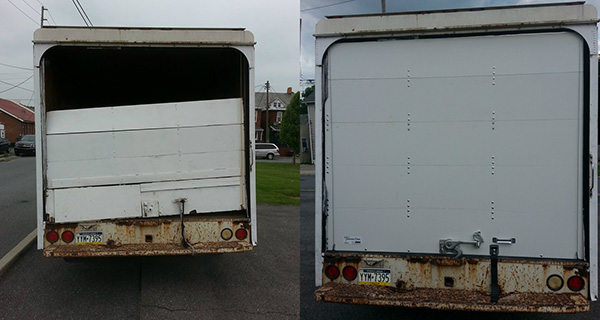 Replacement Truck Doors
Make your truck's door look and operate like new with a replacement door!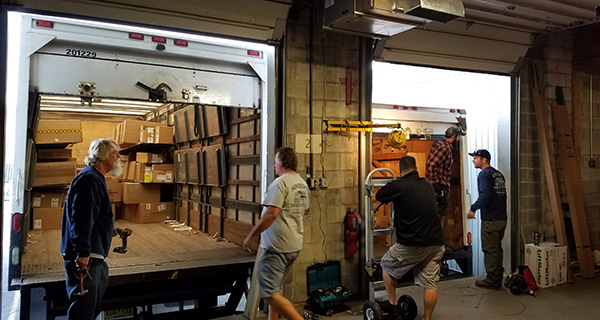 Team of Skilled Professionals
Our experience technicians will get your truck door replaced fast and without issue to get you back on the road.
---
Contact us today to set up an appointment with our garage door experts!