Residential Garage Door Openers
We are often asked "what type of opener do I need?" There is no single answer to that question.When looking for an opener, consider what your needs are. Cost, silent operation, battery backup, overhead or rear obstructions that need to be cleared, or extremely heavy doors, there are models for each scenario. think about these questions and talk to one of our techs, we can steer you towards the right model for YOU.
Genie Garage Door Openers
Offering uncompromising performance and reliability, Genie garage door openers are the ideal solution for every home owner. Available in belt drive, chain drive, screw drive, and wall mount opener options, no matter your situation or garage setup, we have an opener that will work for you.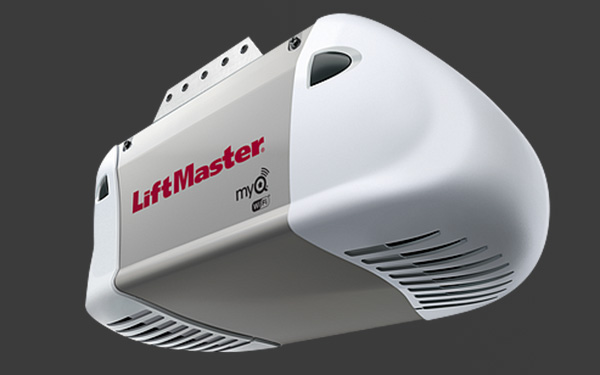 LiftMaster Garage Door Openers
Designed specifically to lift all types of doors, LiftMaster® garage door openers are rugged, reliable, and deliver all-around lasting performance. These offer an economical choice for basic installations as well as extreme durability for heavy doors.